business unit
Training
Offer
We create tailor-made professional in-depth training courses to support the new skills required with respect to the innovation and development processes of the sector of interest.
The training reference is the European Qualification Framework EQF, in terms of Knowledge – Skills – Competence:
Knowledge as assimilation of information through learning;
Skills as ability to apply knowledge to complete tasks and solve problems;
Competence as ability to use knowledge, skills and personal abilities in work situations and in personal and professional development, exercisable with a certain degree of autonomy and responsibility.
business unit
Travel
Agency
An incoming department where the focus is on collaborating with foreign tour operators who wish to offer the territory, accommodation facilities and activities of our beautiful country. Also, a section that deals with outgoing, specializing in tailor-made travel proposals anywhere in the world.
business unit
Travel
Management
BCC & Partners has built-in scrupulous attention to its customers and their needs. This contributes to the success of tourism, combined with the precise and targeted execution of processes such as planning, monitoring, and control. This is how the business unit dedicated to Travel Management was born.
To attract the traveler are emotion, fun, and aesthetic pleasure. In this way we can establish what is called engagement, that is, through the degree of attractiveness and spontaneous involvement of participation, a memorable experience is established with the traveler.
business unit
Event
Organization
We offer our consulting for:
Organization of memorable events and formats
The realization of each project, from the ideation to the realization
Take care of marketing strategy and communication of each event
Designing and team building with a unique format
Create tailor-made events, listening to the emotional and business needs of all our stakeholders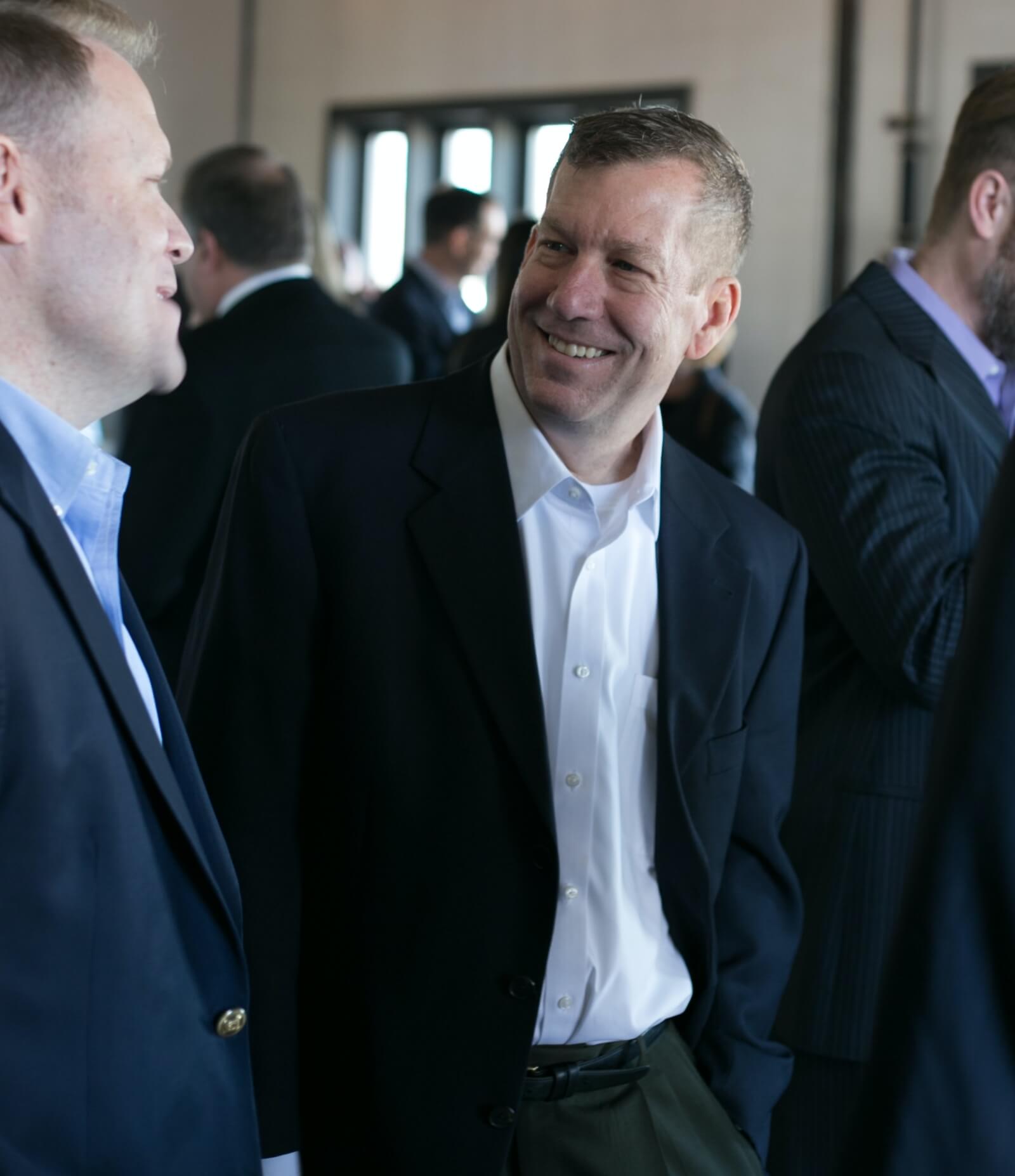 business unit
Marketing
Strategy
We offer targeted services for every need including:
Market analysis
Brand enhancement and development strategy
Market positioning
Value proposition analysis for your customers
Branding
Naming for brands, products, and services
Management and planning in the organization and management of corporate products
business unit
Ho.Re.Ca
Scouting Service
BCC Collection is a Professional Ho.re.Ca Scouting Service.
The BCC Collection team will listen to your every request and will be able to propose to you the best professionals in the industry.
We will be happy to guide you in choosing the catering and show-cooking service you prefer for each type of event.
We work directly with leading industry associations.
We will help you in the selection and booking of the following figures:
Chef
Pastry chef
Pizza maker
Waiter/Waitress
Barman
Sommelier